Stop Sweat/Stains/Odors/Virus and Urine with our protective products armed with advanced technologies. Get the ultimate protection from wetness, sweat marks, odor and yellow bacterial stains. Hospital & Doctor Recommended.

Kleinerts invented the sweat/odor and incontinence control categories in 1869. Our patented constructions assures you of maximum protection and comfort. We guarantee to enhance your confidence.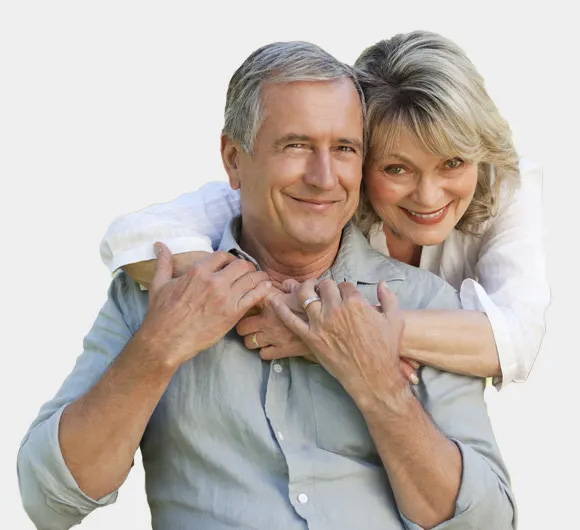 Waterproof Incontinence Underwear for Men and Women
Kleinert's incontinence products keep your clothing and bed linen clean and dry.