STOP SWEATING & ODOR FOR UP TO 7 DAYS
One Antiperspirant Wipe Stops Sweat, Stains & Odor. 10 Wipes/Box = 10 Week Supply Per Box.
Save On Dry Cleaning. Doctor Recommended.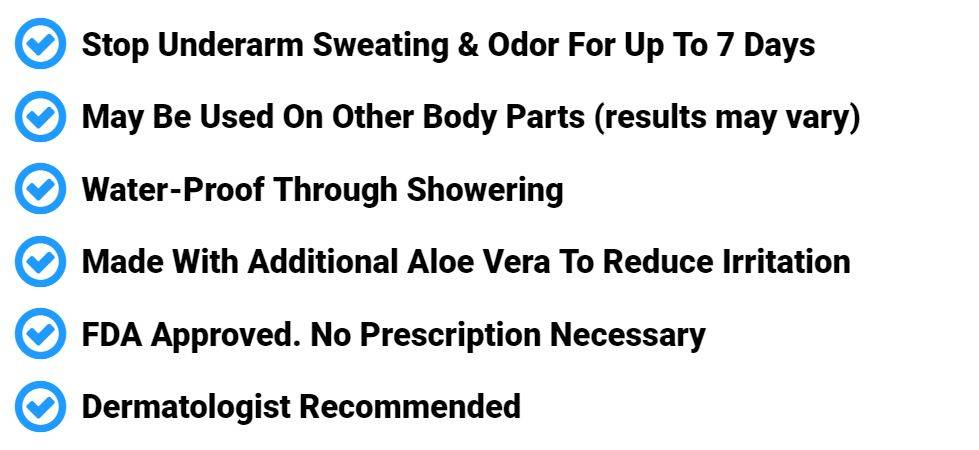 Sweat Shield Antiperspirant Wipes Eliminate Sweat & Odor
In All These Places and More !

Wherever you sweat, Sweat Shield Ultra Reusable Wipes has you covered!
(product effectiveness may vary in different areas of the body)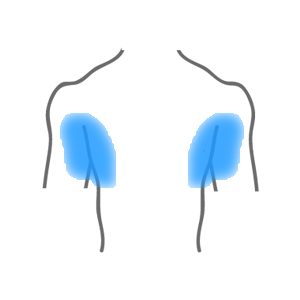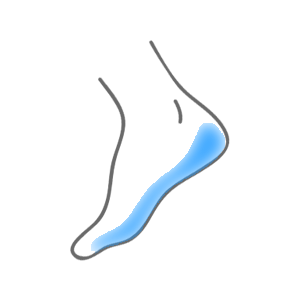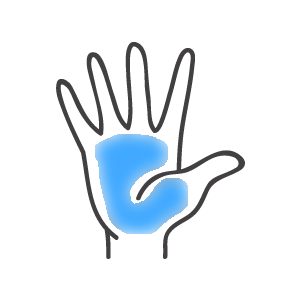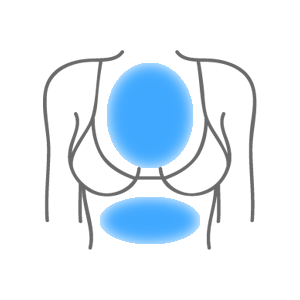 Proven To Stop Excessive Sweating (Hyperhidrosis). Dermatologist & Podiatrist Recommended
Is excessive sweating affecting your life? Imagine being able to go though a day without embarrassing sweat marks, stains or odor. It's time to TAKE CONTROL of your excessive sweating with Sweat Shield Ultra® Clinical Strength Antiperspirant Wipes.
Whether your excessive sweating is caused by nerves, anxiety, hyperhidrosis or hormones, Sweat Shield Ultra® Clinical Strength Antiperspirant Wipes will stop sweat in its tracks keeping you dry, comfortable and confident for up to a week.
Sweat Shield® Ultra is an advanced trade-secret formula antiperspirant wipe pre-soaked on a soft 4" x 4" towelette with 15% aluminum chloride solution (which is the maximum allowable without a perscription). It is FDA approved for safety after over 50 years of clinical study.
Clinically designed to stop sweating and staining, eliminating bacterial odors and reducing irritation for up to 7 days per wipe. We've added extra aloes for soothing and vitamin E to promote healthier skin while reducing discomfort during application. Just a few dabs after showering and expect to be dry for up to 7 days!
"The Sweat Shield Ultra Wipe is the most effective non-prescription antiperspirant wipe on the market" according to esteemed dermatologist and professor at Saint Louis Medical School Dee Anna Glaser. ...so effective that its actually sold in hospitals and clinics by dermatologists nationwide.
10 Foils/Box = 10 week supply
Style #SSU10

Our Customers Love Sweat Shield Ultra Wipes
" I sweat profusely and tried this product because I thought for the price it was worth taking a chance with it. I am incredibly happy with the results. "
" Tried this product on the recommendation of my dermatologist after the prescription wipe was denied by my health insurance. This is amazing!! I'm in shock over how well this works. I can finally wear shirts in colors other than black and not have to worry about wet stains. Also decided to go ahead and give these wipes a try on my forehead, which sweats a decent amount, and it worked great there as well! Another plus....the price is great. "
Control Excessive Sweating and Reclaim Your Self-Confidence
EASY TO USE. JUST 4 SIMPLE STEPS!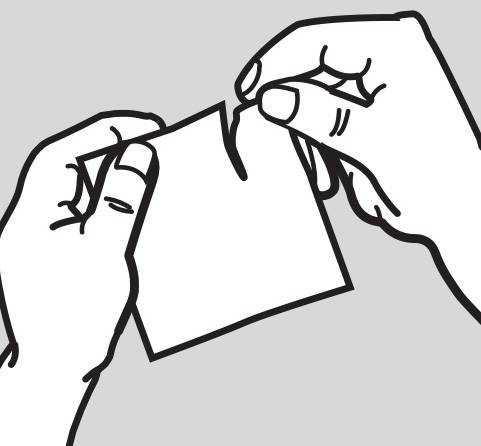 Open package carefully, making sure not to damage wipe accidentally. Do Not Get Into Your Eyes.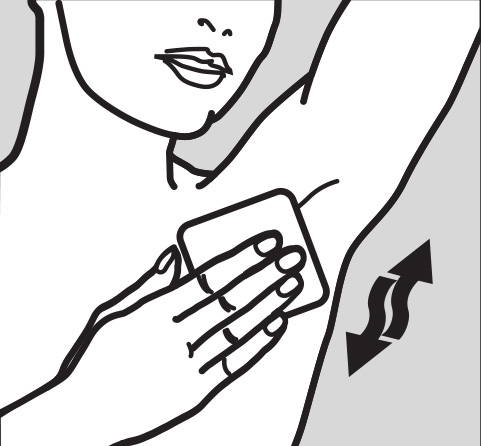 Dab Sweat Shield Ultra Wipes carefully under your left underarm. In order to prevent irritation, Do Not Rub.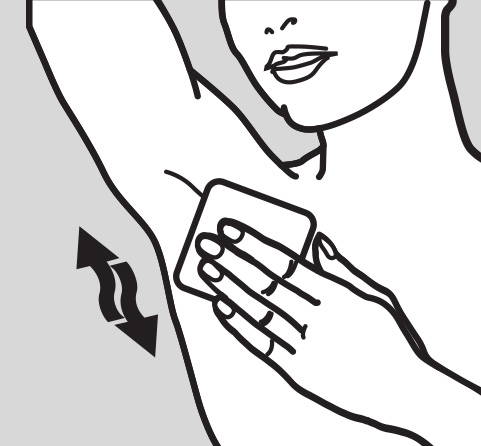 Dab Sweat Shield Ultra Wipes carefully under your right underarm again making sure to not rub in order to avoid irritation.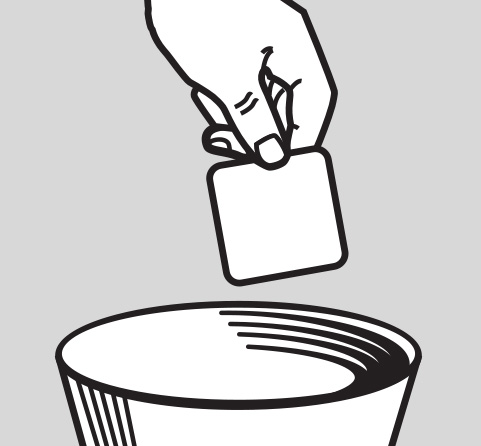 Dispose of wipe and go to bed! Applying before bed time ensures maximum protection. When you awake, you will be sweat free.
Buy More And Save With Our Multi-Pack Discounts