Block Sweat and Odor With Our Anti-Sweat Products Armed With Patented Sweat-Proof Technology. Kleinert's Provides The Ultimate Protection
From Sweat Marks, Yellow Stains and Odor.

Kleinert's developed the first products for sweat and odor control. Our products effectively block unwanted sweat and odors better than any other products made . Our advanced, patented
technology assures you the ultimate in sweat-proof protection from sweat marks, yellow staining and bacterial odors. Sweat-proof undershirts are guaranteed to block 100% of underarm sweat.
MENS SWEAT-PROOF UNDERSHIRTS WITH SHIELDS

Patented, Advanced and Fully Protective Undershirts With Integrated Multi-Ply Layers To Guarantee Your Comfort With Maximum Protection. We Have Eliminated All Bulkiness While Advancing The Most Absorbent System Made To Guarantee That Your Outer Clothing Stays Dry .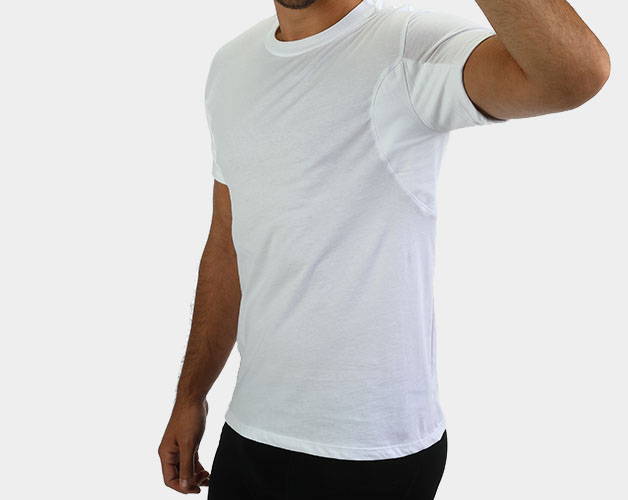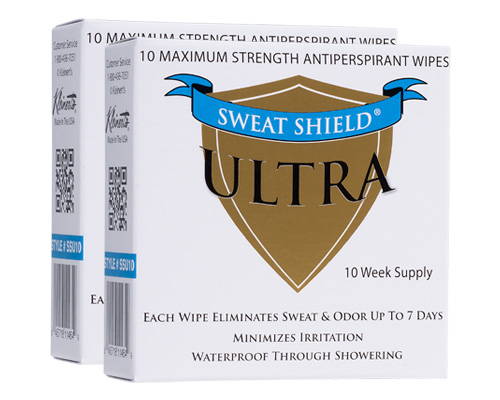 Stop Excessive Sweating and
Odor For Up To 7 Days With
A Few Dabs of Our Sweat
Shield Ultra Wipes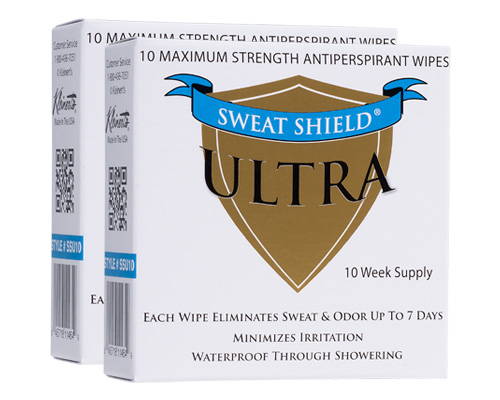 Pair Sweat Shield Antiperspirant Wipes With A Sweat-Proof Undershirt
For The Perfect Confidence Boosting, Sweat And Odor Stopping Combo!
Highly Absorbent, Disposable Peel & Stick Underarm Pads
Noiseless, discreet, easily applied , unisex pads secure to all fabrics for guaranteed sweat control. Save big on dry cleaning.