Stop sweat stains, odor, virus and urine leakage with our protective products armed with advanced technologies. The ultimate protection from wetness, sweat marks from yellow bacterial stains and odor. Hospital & doctor recommended.

Kleinerts, Inc. invented the sweat/odor and incontinence control categories in 1869. Today, our patented constructions assure you of maximum protection and comfort. We guarantee to enhance your confidence everyday!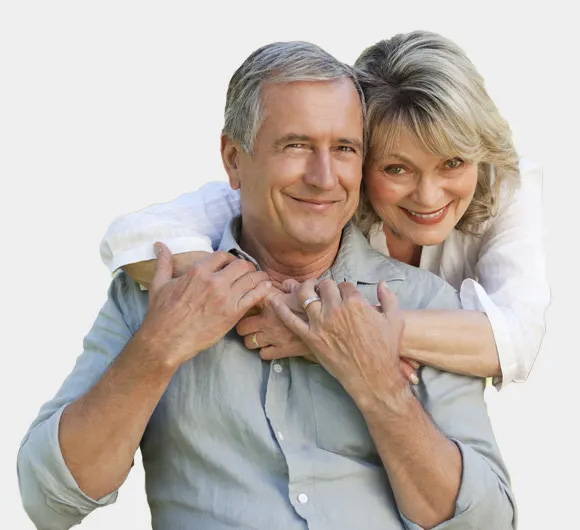 Sweat-Proof/Waterproof Incontinence Underwear for Men and Women
Kleinert's incontinence products keep your clothing and bed linen clean and dry.
Undershirts With Integrated Absorbent, Sweat-Proof Underarm Shields
Our sewn-in waterproof barrier shields and sweat shield technology stops embarrassing sweat, odor and stains helping you feel confident and comfortable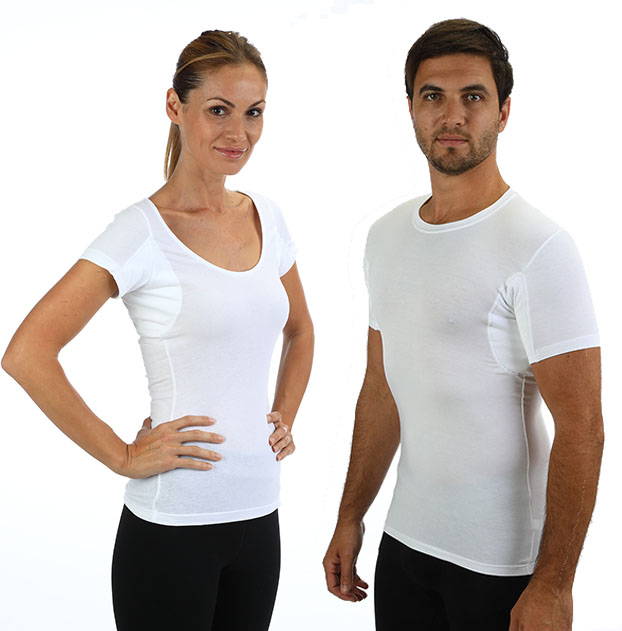 Antiperspirant Wipes, Sweat-Proof Disposable and Reusable Underarm Dress Shields & Garment Shields.
Kleinert's offers a variety of underarm sweat protection products for men and women to help fit your needs and all-day comfort