REUSABLE INCONTINENCE UNDERPADS FOR BEDDING & CHAIR PADS

Designed to absorb, trap and control liquids, our reusable underpad and chair pad products feature a sturdy, quilted, multi- layered construction that will not slip, ball, or shift so bed linen and your furniture are protected.

With the industry's most comprehensive line of underpads and chair pads, Kleinert's offers solutions to budgetary, absorbency, durability, comfort, and odor-control issues.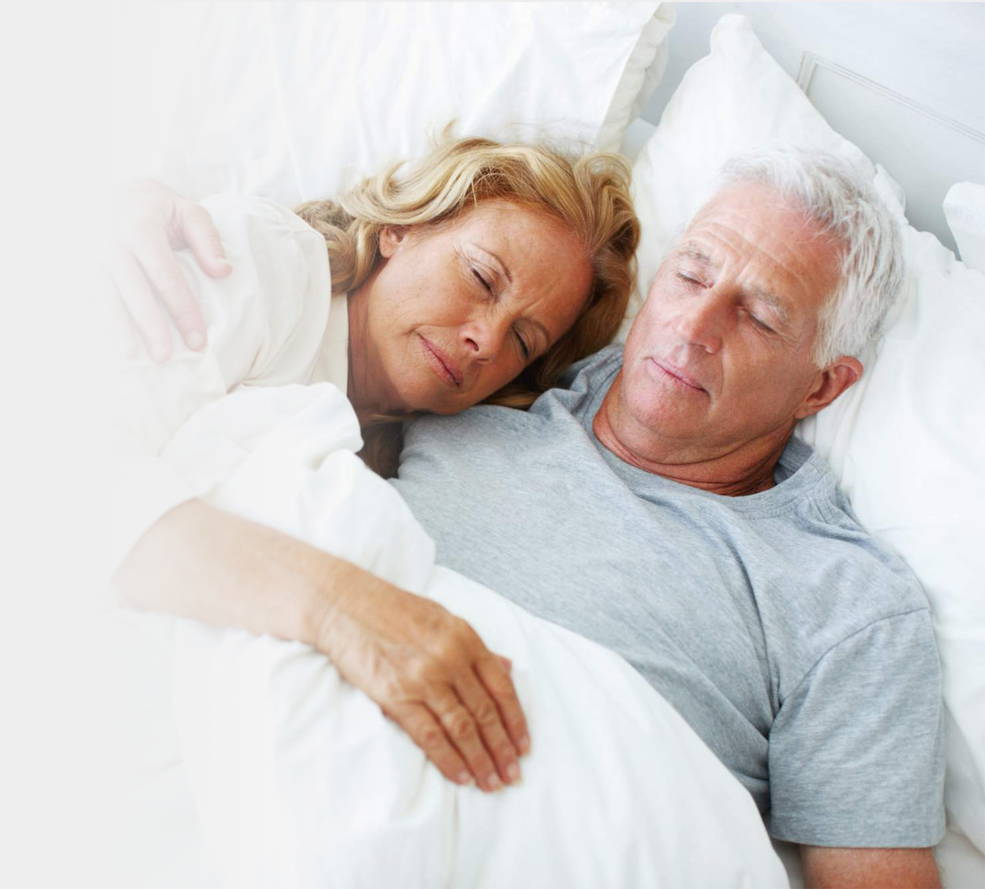 PREIMIUM WATER-PROOF MATTRESS PADS FOR MODERATE-HEAVY INCONTINENCE
Patented design and advanced construction provide the highest quality water-proof bed pads made. Our advanced construction guarantees complete urinary protection for your bed linen day and night.

INCONTINENCE BED AND CHAIR PADS
The perfect waterproof, non-slip surface to protect your chairs, wheelchairs, and mattress, our cost-saving, machine-washable, reusable underpad products wick away fluids and inhibit bacterial growth. Plaid and floral print designs add an element of style. Quality of life…reclaimed.