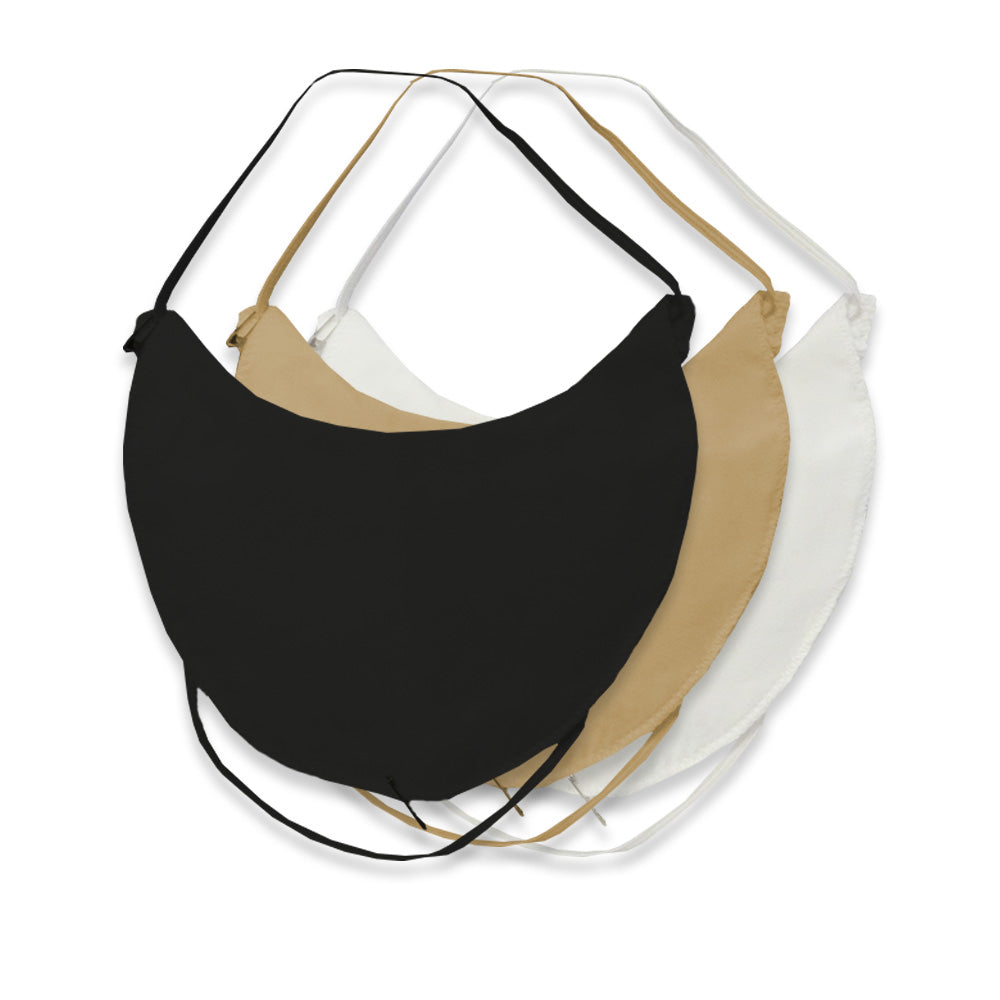 There is nothing like this anywhere! Stay completely dry, comfortable and anxiety-free at all times. No more sweat wetting-through to your outer clothing as sweat will not pass through these high quality, breathable, regular shaped sewn in underarm dress shields.
On & Off Style
Elastic Straps Fit Over Arm & Shoulder
Pins To Bra For Complete Protection
For Regular Sleeve Clothes
Double Ply 100% Cotton - Urethane Barrier
Machine Washable / Saves On Dry Cleaning
dghdfgfg
"On And Off" Style For Regular Sleeves With Water-Proof Or 100% Cotton Barrier Style #690 and #690F
$13.99
 CONVENIENT "ON AND OFF" STYLE UNDERARM DRESS SHIELDS FOR LIGHT TO MODERATE OR MODERATE TO HEAVY SWEATING AND ODOR CONTROL

These Underarm Dress Shields are regular shaped for regular sleeve lengths.
Constructed of either two layers of double ply 100% cotton with sweatproof Urethane waterproof barrier inside for heavy sweating control or with 100% cotton Fabrapel for light-moderate sweat and odor control.
The elastic straps slip over your arm and shoulder for added security while it also pins to your bra. 

Our Underarm Dress Shields help keep clothes fresher and longer lasting by absorbing perspiration and odor from bacteria. 

Machine washable.
Patented