WOMEN'S WASHABLE INCONTINENCE PANTIES

Discover advanced comfort, confidence, and complete protection from day and nighttime urinary incontinence.

Available in cotton and nylon stretch fabrics, our breathable panties are built for light, moderate, and heavy absorbencies.

Save versus expensive disposables.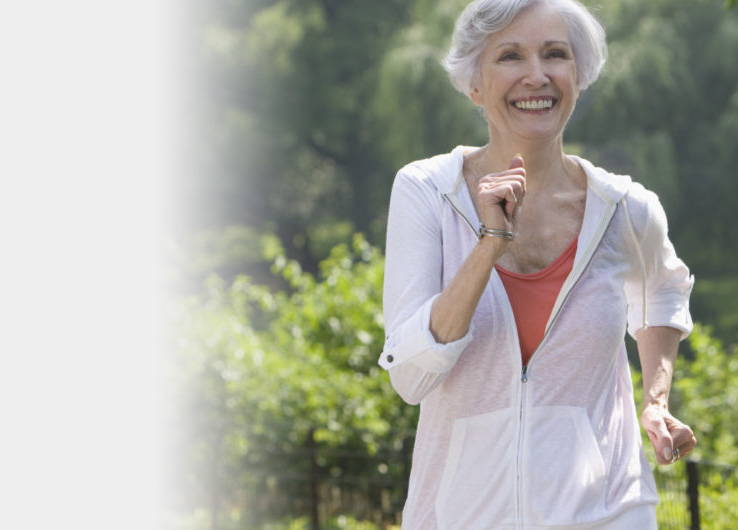 STYLISH UNDERWEAR WITH ABSORBENT/WATER-PROOF CROTCH PANELS FOR LIGHT INCONTINENCE
Patented design and advanced construction provide the highest quality absorbent womens underwear made. Constructed of 100% premium ring spun cotton and treated with our proprietary Fabrapel formula making each garment water-repellent and stain repellent.

WOMEN'S PANTIES FOR LIGHT TO SEVERE LEVELS OF INCONTINENCE
Select HealthDri™ women's panties with a patented moisture transport system designed to keep you dry, or our odor-eliminating HaloShield™ brand.