MEN'S WICK AWAY SHIRTS WITH
SWEAT-PROOF UNDERARM SHIELDS

A moisture-wicking fabric has two jobs: one is quickly moving (wicking) sweat to the fabric's outer surface and the other is drying rapidly so that your sweat doesn't saturate the fabric. The result is that you're more comfortable because your body can regulate its temperature efficiently and the fabric touching your skin has a dry, non-sticky feel. Stop embarrassing moments at work or at public events with our sweat-proof wicking dress shirts combined with the power of Kleinert's underarm sweat shields.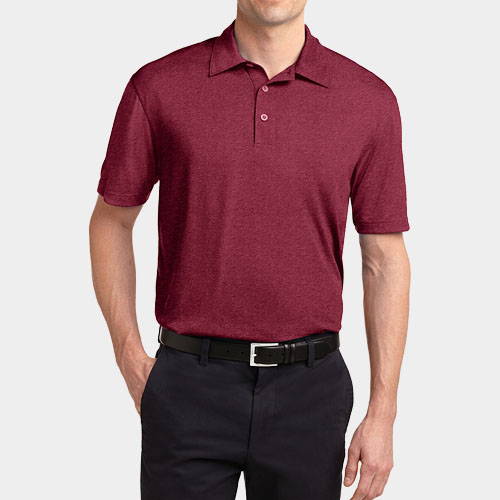 WICK AWAY T-SHIRTS WITH SEWN-IN UNDERARM SHIELDS