MEN'S 100% COTTON WASHABLE INCONTINENCE BRIEFS WITH HIGHLY ABSORBENT, WATER-PROOF PANEL & USABLE FRONT FLY

All of our underwear are constructed with advanced design features for enhanced comfort and effectiveness. They have the look of regular underwear with the protection you need for daytime as well as bedding protection.  

Built for light, moderate, and heavy absorbency, our breathable briefs are a smart, environmentally-friendly, cost-saving alternative to disposables. Experience a better solution that looks and feels natural and saves you money.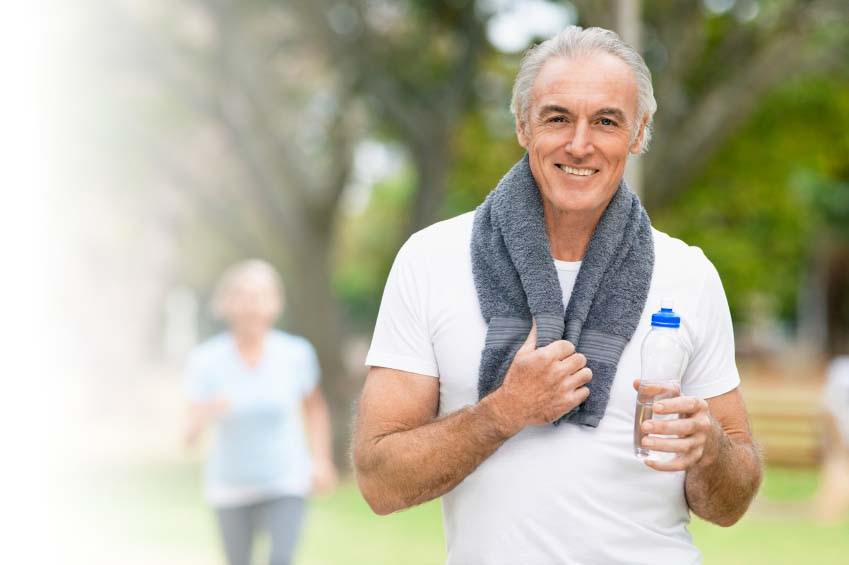 MEN'S BOXERS & BRIEFS WITH ABSORBENT/WATER-PROOF PANELS FOR SWEAT FOR LIGHT TO MODERATE INCONTINENCE
Patented multi-layered absorbent design and construction provide the highest quality men's incontinence underwear made. Constructed of 100% premium interlock cotton and treated with our proprietary Fabrapel formula making each garment water-repellent, stain repellent and odor-repellant.

PATENTED SWEAT-PROOF TECHNOLOGY
GUARANTEED

TO BLOCK 100% OF SWEAT!
The Kleinert's Double Guarantee
We guarantee to provide the highest quality, most effective undershirt products to address the problems of sweat and odor control. We use advanced materials, design and labor components. Because we provide an enlarged water-proof underarm shield, we are confident that no sweat will pass through. These products represet a significant value above and beyond our competitors. If you are not satisfied for any reason please return the product unwashed and unworn for a refund within 30 days of receipt.