UNISEX 100% WATER-PROOF PULL-ON DURACOOL® NYLON INCONTINENCE PANTS. DURABLE, SOFT & COOL. WEAR UNDER CLOTHING OR OVER DIAPER, GUARDS OR LINERS TO PROTECT BED LINEN.

We have the perfect water-proof cover-up for any absorbent product like Depend guards, disposable diapers, reusable diapers and washable underwear.
Keep your clothing and your bed linen clean and dry. Our DuraCool® pant provides for cool air movement so skin integrity is kept intact .DuraCool provides the highest quality, washable nylon water-proof incontinence pant made.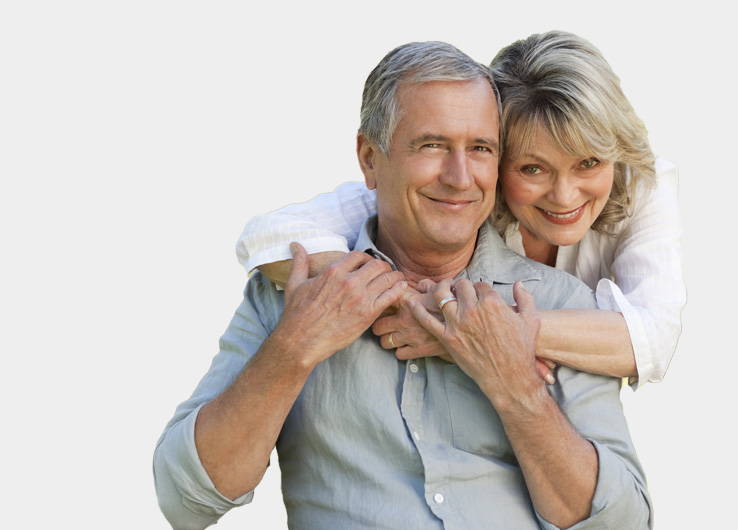 WATER-PROOF DURACOOL® PULL-ON NYLON INCONTINENCE PANTS FOR MODERATE-HEAVY INCONTINENCE LEAKAGE & BEDDING PROTECTION
Patented design and advanced construction provide the highest quality water-proof pant made to prevent leakage. DuraCools' advanced construction reduces heat and noise with latex free materials to guarantee complete urinary protection for clothing and bed linen day and night.

INCONTINENCE PULL-ON COVER UPS
Stay cool and comfortable with our optional cotton panel that runs around the entire upper portion, allowing air to circulate - ideal for hot, summer days. Comfort and convenience…rediscovered.