WATER-PROOF, UNISEX, DURALITE INCONTINENCE PULL-PANTS. SOFT & HEATLESS.

You've found the perfect water-proof cover-up for any absorbent product like Depend guards, disposable diapers, reusable diapers and washable underwear. Keep yourself and your bedding clean and dry.

Our Duralite pant is the highest quality, cost-saving, environmentally-friendly, washable/bleachable, nylon water-proof incontinence pant made.

This lightweight yet strong incontinence pant is made of soft, supple, and quiet nylon - built to outlast well over 100 launderings. So protect your clothing and bed linen and benefit from the confidence it will provide.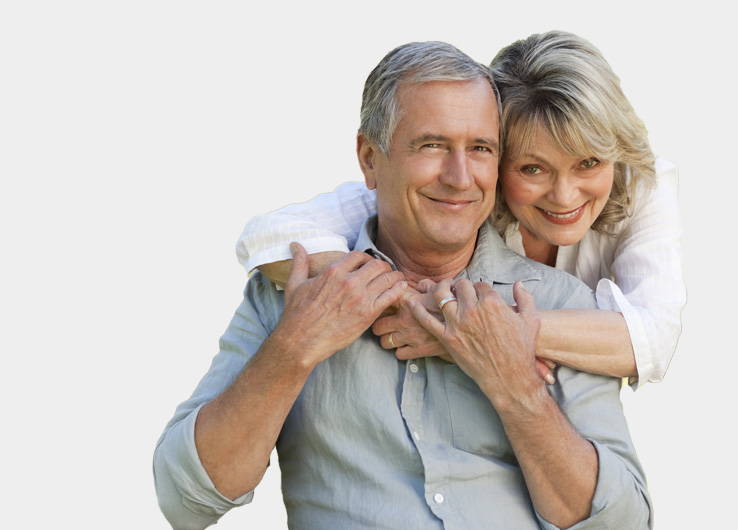 WATER-PROOF DURALITE PULL-ON INCONTINENCE PANTS FOR MODERATE-HEAVY INCONTINENCE & BEDDING PROTECTION
Patented design and advanced construction provide the highest quality water-proof pant made. Duralite's heatless, noiseless and latex free construction guarantees complete urinary protection for clothing and bed linen day and night.

INCONTINENCE PULL-ON COVER UPS
Stay cool and comfortable with our optional cotton panel that runs around the entire upper portion, allowing air to circulate - ideal for hot, summer days. Comfort and convenience…rediscovered.