Summary: Do you suffer from underarm sweating? Kleinert's has your solution to underarm sweating this holiday season.  
'Tis the season to be jolly—but while there are bound to be a few extra meals to sweat off this holiday season, it doesn't mean you have to settle for feeling any sweatier than you deem normal.
Hyperhidrosis is a year-round affliction—not a seasonal one (although there could be a few hyperhidrosis-causing conditions that are aggravated by some of that seasonal feasting, diabetes being one example)—but this time of the year could be enough to make anyone who does suffer from hyperhidrosis a little more self-conscious. I mean, who isn't a little insecure about that family dinner with that overtly successful cousin your mother always compares you to? The stress of that alone is likely enough to spark some excess sweating.
Now, amplify that with a condition that causes you to over-sweat chronically. Sound accurate? Well, don't despair. There's a solution that doesn't involve finding and exposing that cousin's deepest and darkest secret.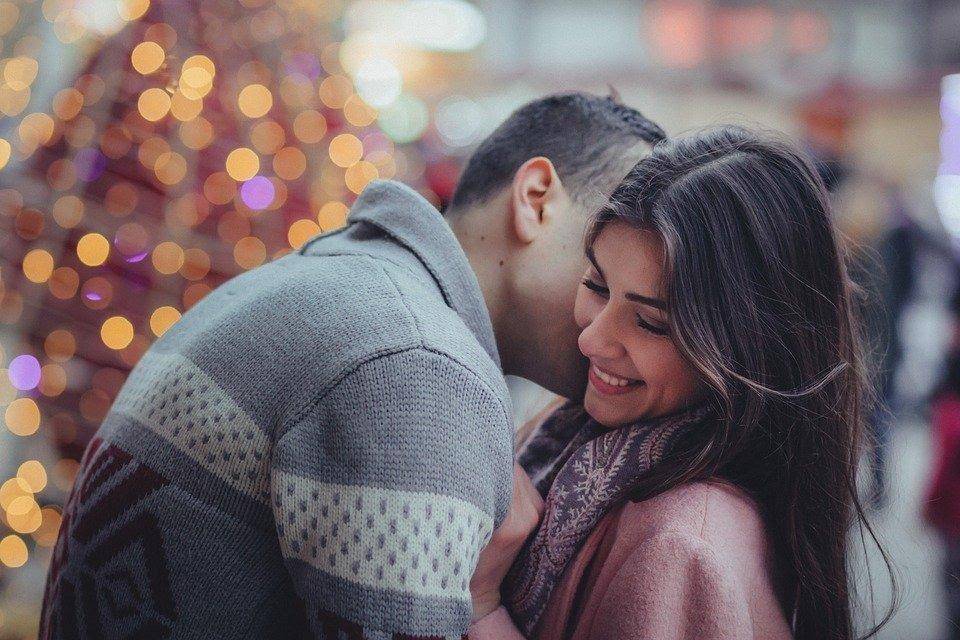 ---
Products That Counteract Hyperhidrosis

Try out a few of the products that are designed to combat excessive underarm sweating. For instance, you can get underarm shields that fit under the armpits of your undershirt, absorbing any excess odor and sweat. This keeps you dry, prevents your underarms from getting too ripe, and saves even the whitest of shirts from getting those unsightly yellow underarm stains.
Of course, not every outfit is suited for underarm shields. That's why you can also get garment and dress shields that will match the cut of whatever outfit you are wearing, keeping you comfortable, dry, and confident—without having to worry about any movement causing your garment shield to peak out. So yes, you can bust a move at that holiday office party!
Love to shop for these products. I have used these shields for at least forty years. thank you for staying in business. It is amazing how many people do not know about these products to save their clothes.
Worried about sweating in more than your underarms?

You can also get sweat-proof undershirts that will protect your clothing, whether your hyperhidrosis affects your armpits, chest, or back. And if you want to help prevent your body from sweating at all instead of wearing layers that will absorb and conceal any excess moisture, try antiperspirant wipes that work like deodorant while cleaning and preventing various parts of your body from perspiring. No longer feel the need to dread sharing mittens—you can keep your hands, feet, and underarms dry and odor-free with as much as a quick swipe!
Sweating isn't the end of the world

It's a natural physical phenomenon, but that said, the excessive sweating that is caused by hyperhidrosis can be enough to make anyone dread the extra exposure they get during the holidays. Whether it's extra office handshakes or family hugging, holiday cheer often means closer proximity and more physical contact. Buying the right hyperhidrosis gear will help you enjoy the extra time you get to spend with the people who are close to you—without having to worry about any uncomfortable sweating. Check out Kleinert's catalogue today for the hyperhidrosis products you need.