Sweat Shield Ultra Wipes Stop Sweat
In All The Right Places

Whether you have sweaty feet or hands, Sweat Shield Ultra Wipes has you covered!
(product effectiveness may vary in different areas of the body)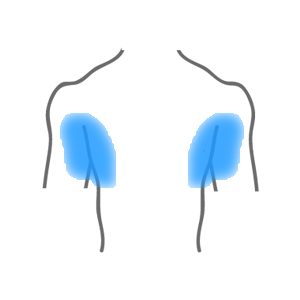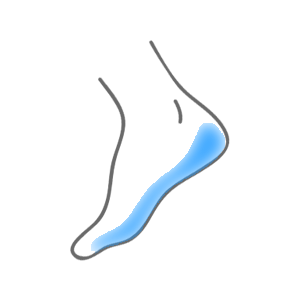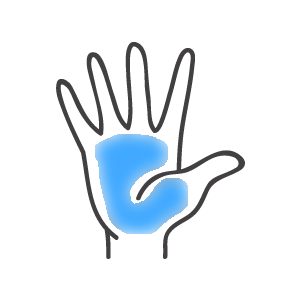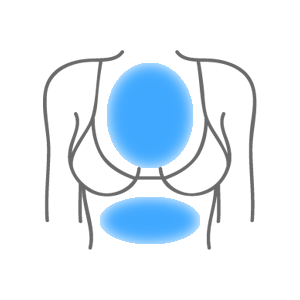 Take Control Of Excessive Sweating For
Up To 7 Days With Sweat Shield Ultra Wipes
Stop stressing about sweat and take back control of your confidence and comfort. No more hiding your underarms because of embarrassing sweat marks or odors.
Whether you sweat because of nerves, heat or Hyperhidrosis, Sweat Shield Ultra Wipes will stop sweat in its tracks, keeping you dry, confident and comfortable all day.
Sweat Shield Ultra Wipes are a trade-secret formula pre-soaked on a soft towelette (like at a restaurant). Each wet wipe is hypoallergenic and very effective in stopping excessive underarm sweating and underarm odors for up to 7 days (depending on your body chemistry).
Stay dry, comfortable and confident all day
Cut back on dry cleaning bills
Save your shirts and your dignity. Get back into life!
Apply anywhere on your body (results may vary)
Our Customers Love Sweat Shield Ultra
" I sweat profusely and tried this product because I thought for the price it was worth taking a chance with it. I am incredibly happy with the results. "
" Tried this product on the recommendation of my dermatologist after the prescription wipe was denied by my health insurance. This is amazing!! I'm in shock over how well this works. I can finally wear shirts in colors other than black and not have to worry about wet stains. Also decided to go ahead and give these wipes a try on my forehead, which sweats a decent amount, and it worked great there as well! Another plus....the price is great. "
EASY TO USE. STOP SWEATING IN 4 EASY STEPS!

Control Excessive Underarm Sweating and Reclaim Your Self-Confidence, With Kleinert's Sweat Shield Ultra Wipes.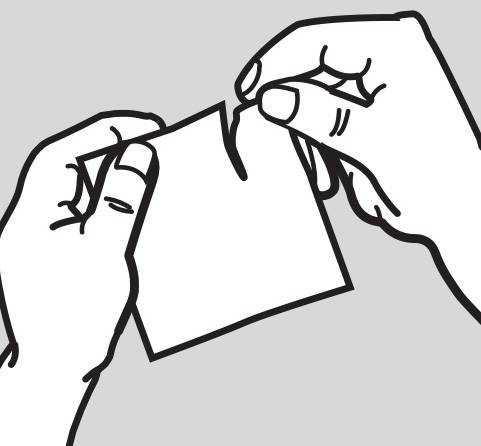 Open package carefully, making sure not to damage wipe accidentally.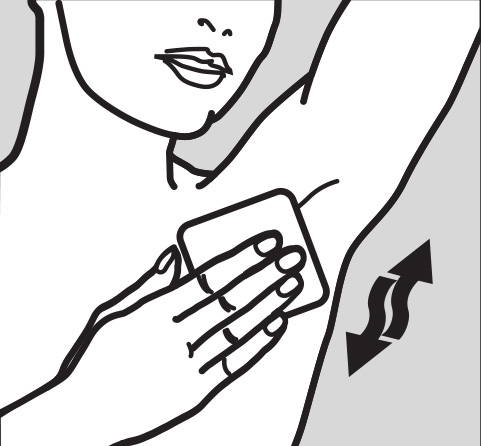 Dab Sweat Shield Ultra Wipes carefully under your left underarm. In order to prevent irritation, do not rub.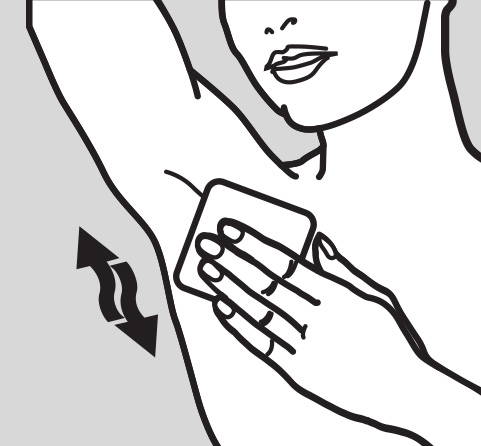 Dab Sweat Shield Ultra Wipes carefully under your right underarm again making sure to not rub in order to avoid irritation.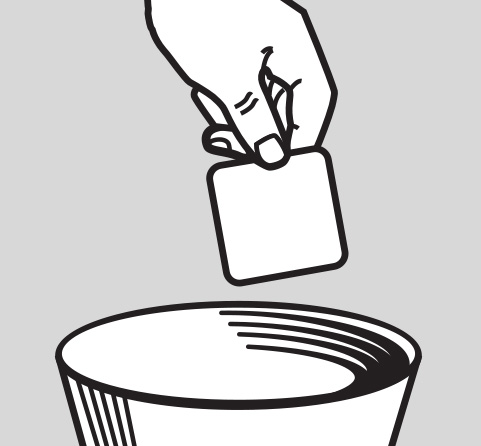 Dispose of wipe and go to bed! Applying before bed time ensures maximum protection.
" data-opinew-shop-id="" data-shop-url="kleinerts.com" data-platform-product-id="4201092055085">